It quite literally takes a village! Meet our 2023 Administration, and be sure to visit our Ensemble page for a complete breakdown of everyone involved in ETC's 2023 Season!
A podcast that celebrates playwrights, performers and patrons. Hosted by Dana Colagiovanni and Christy Gallo as they introduce you to a theatre artists and creatives through interviews while exploring the depths of storytelling and imagination of several playwrights you might never have heard of...yet.
Follow our Instagram to keep up with the LightsUp! Family
Ensemble Theatre of Chattanooga is a proud partner of collaborative efforts with multiple organizations across Chattanooga. Currently, we are collaborating with the following local non-profit organizations: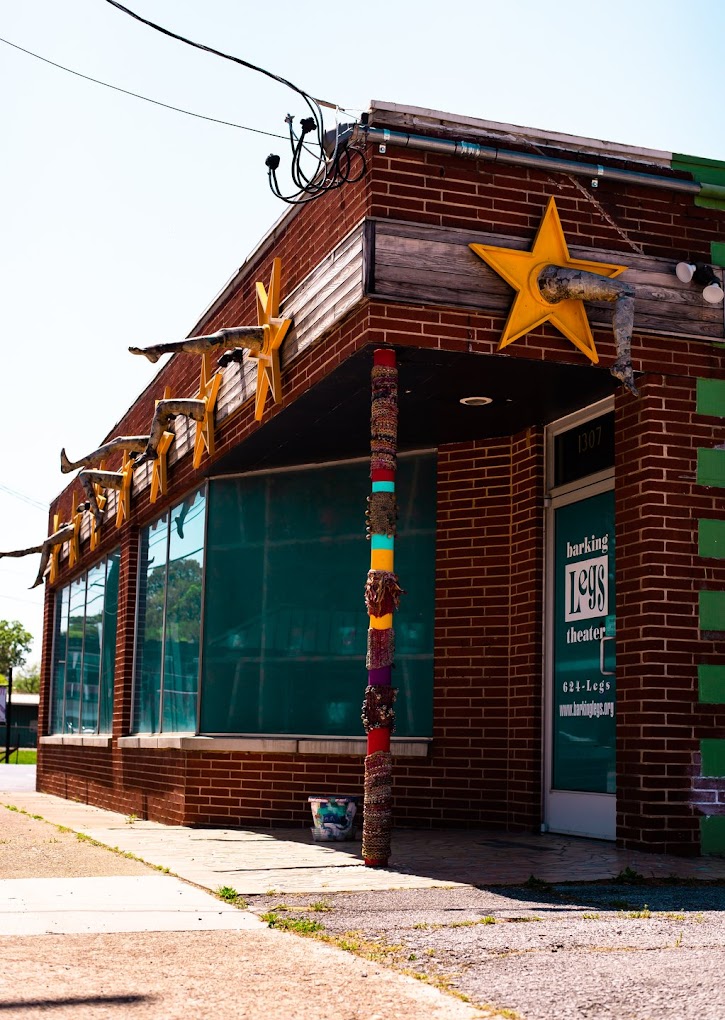 Barking Legs Theater CoPAC
Since ETC's inception in 2007, CoPac (Contemporary Performing Arts of Chattanooga) and The Barking Legs Theater have been instrumental in the development and support of ETC.
Rivermont Presbyterian Church
ETC's latest collaborative expansion has been joining forces with Rivermont to provide theatre for a wider demographic. Mountain Arts Community Center
The MACC has been a generous host of ETC. Now, ETC has begun producing theatre on a regular basis with the cultural staple of the Signal Mountain community.
Chattanooga Autism Center
The Spectrum Playhouse draws from the resources, skills and talents of the CAC and ETC to create a new organization that combines the performing arts and therapeutic models into programs that create awareness, promote inclusive experiences, and provide opportunities for both the neuro- diverse (autistic) community and the neuro-typical (non-autistic) communities.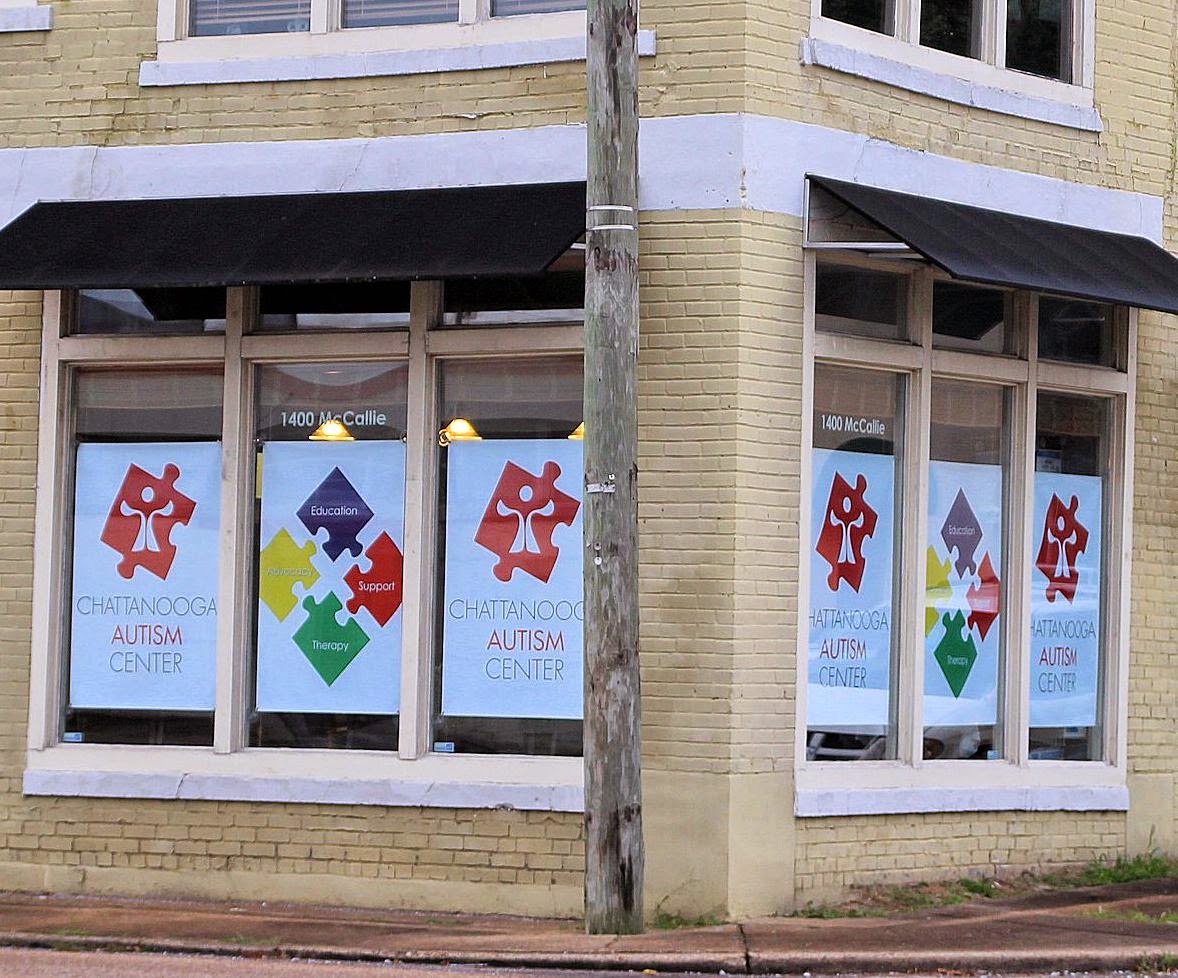 We strive to create experiences for both the audience and the artist that engage the imagination, evaluate the human experience, and encourage conversation. In addition we generously contribute to the cultural landscape of Chattanooga by cultivating new works, new artists and new patrons, by providing comprehensive educational programming, and by collaborating with other local non-profit organizations on various community outreach projects.


To create a living wage performing arts organization that is recognized regionally for our programming, our quality and our relationships with the patron and artist community. To assist in facilitating the growth of Chattanooga as a destination city for Arts and Culture
We acknowledge the struggle for equality endured by Black, Indigenous, and People of Color. We pledge our continued support, assistance and allegiance to using our craft to create a better tomorrow where equality is an expectation and inclusion is the norm.