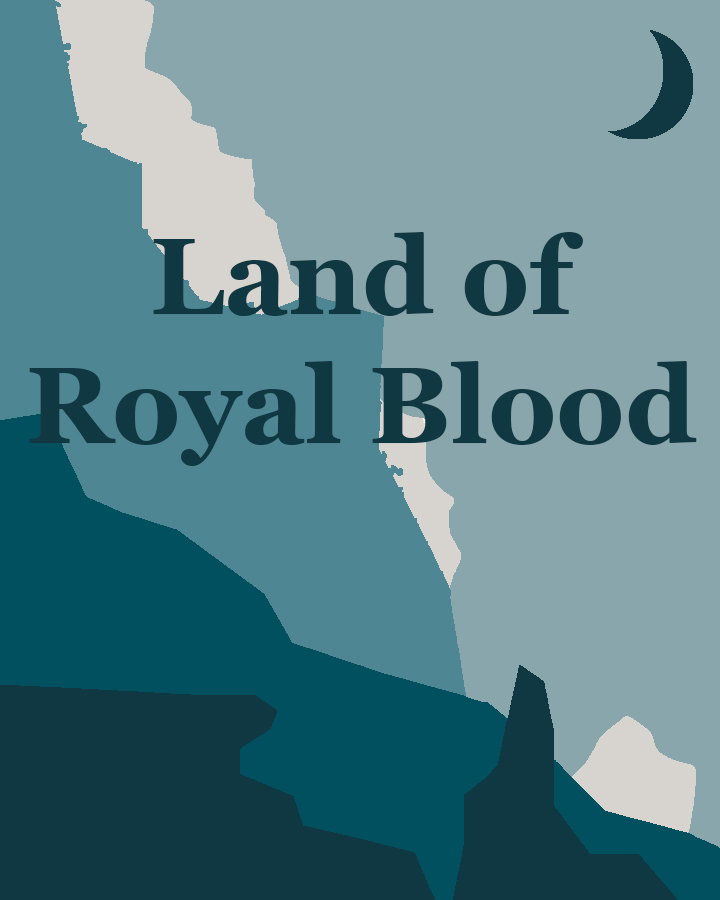 Land of Royal Blood
by Garry Posey
The trunk of any family tree is just the branch of another. Using a family legend, playwright Posey crafts a story full of legend, lore, love, loss, betrayal and growth. Starting in 1850, the play follows many generations of a family created by the joining of a full blooded Cherokee gentleman and a British immigrant looking to escape her family's selfishly ambitious past.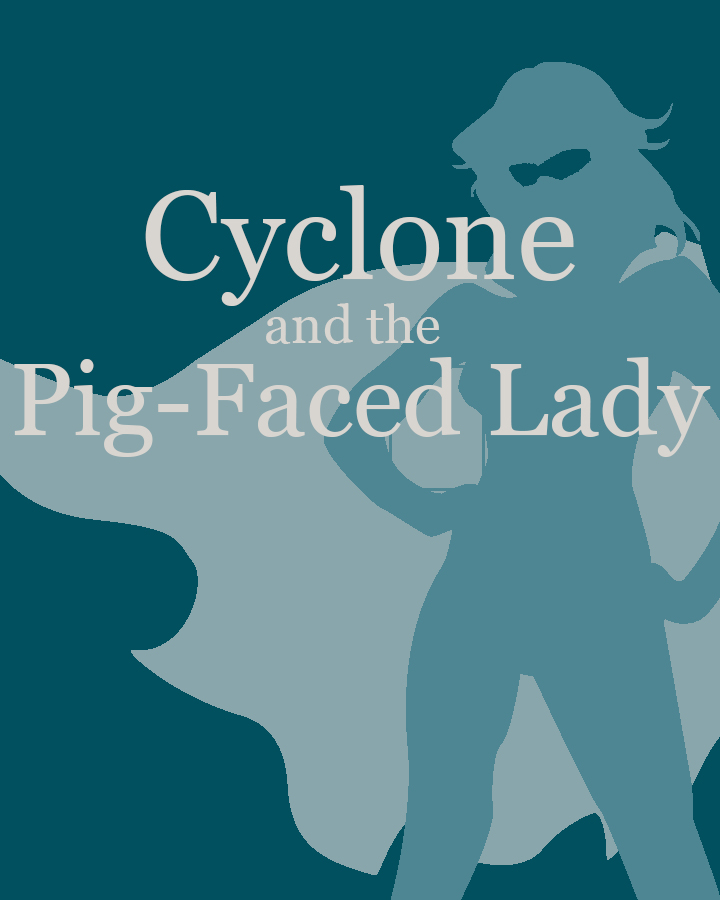 Cyclone and the Pig-Faced Lady
Book and Lyrics by Dana Leslie Goldstein and music by Rima Fand
Sally Kaplan's hit comic book "Cyclone" is set in the glamorous, seedy Coney Island of the 1920's, where Cyclone, a sultry heartbreaker, and her freakish twin sister, the Pig-Faced Lady, always save the day. But in the real world, there are no superheroes, and Sally must find a way to become the hero of her own story.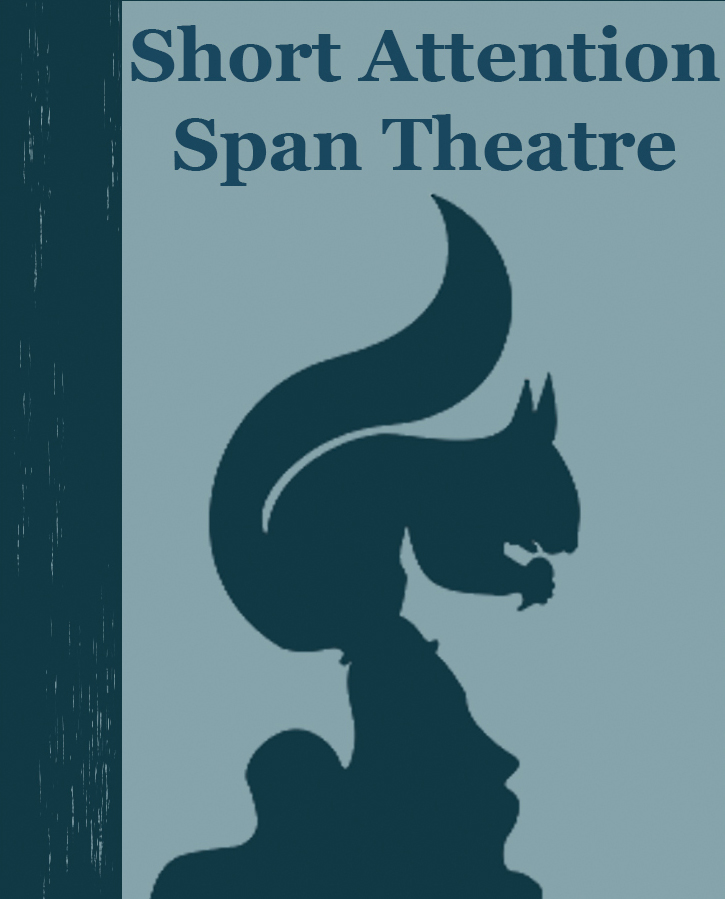 Short Attention Span Theatre
ETC is excited to be bringing back Short Attention Span Theatre in 2024 for SAST VII. SAST has been a popular annual program that we are bringing back. It is an evening of short, 10 minute plays that is sure to keep you entertained and coming back for more.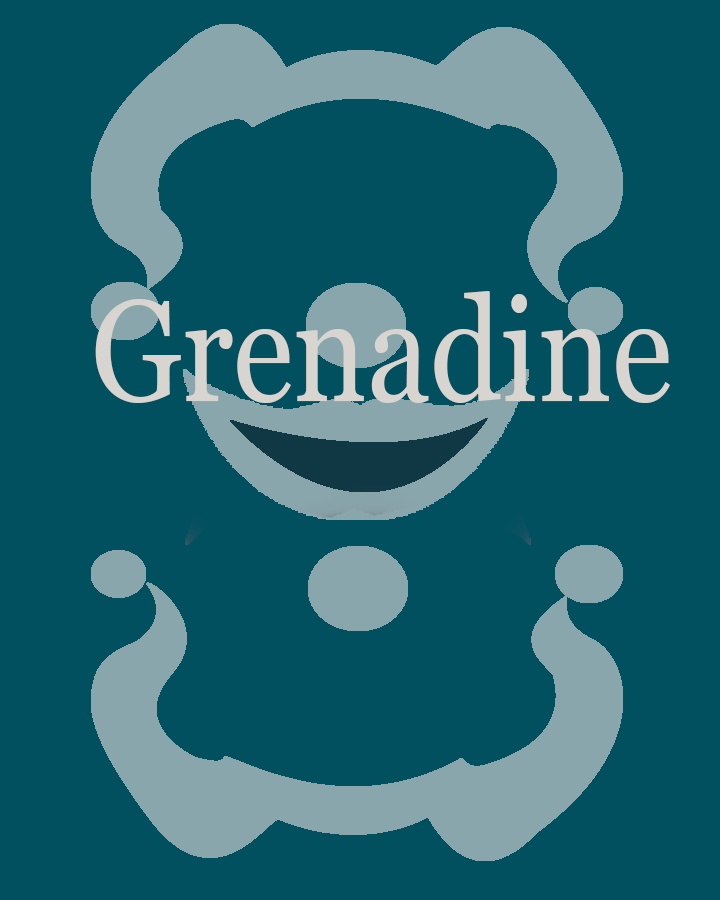 Grenadine
by Neil Wechsler
Winner of the 2008 Yale Drama Award, an international prize for emerging playwrights. Edward Albee was the judge. About Grenadine Albee wrote: "I found it highly original; the questions the play asks and the answers it proposes are provocative; the play stretched my mind."
Synopsis: A carnival custodian searches for love in the company of his three devoted friends. The bonds of friendship are challenged and ultimately reaffirmed, by the quartet's journey through an unfamiliar landscape.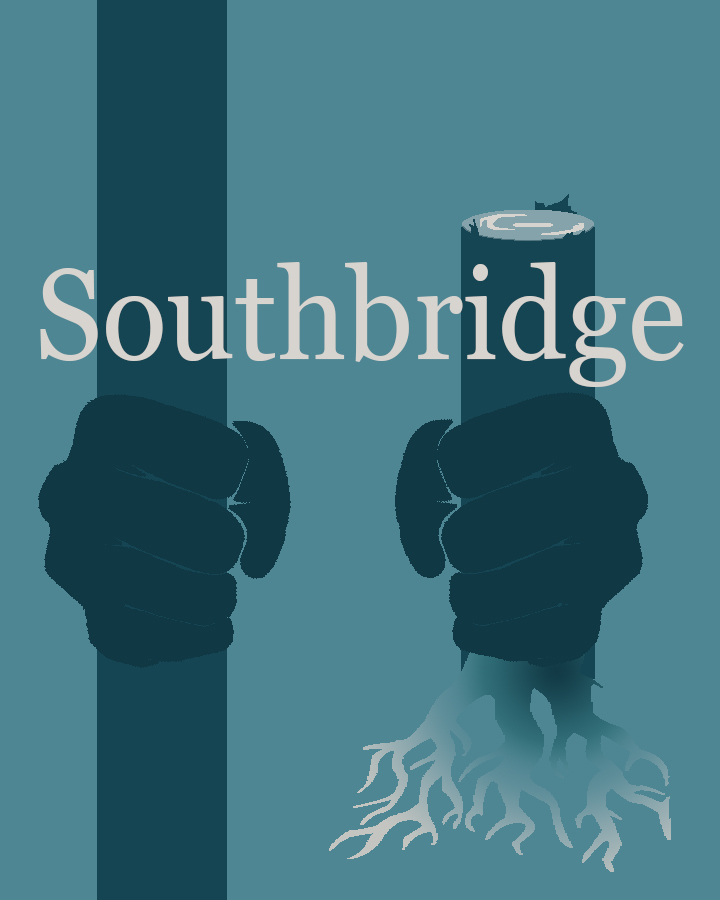 Southbridge
by Reginald Edmund
A white widow is assaulted; an angry mob is at the jailhouse door, screaming "Lynch him!" The only way to untangle the truth about the events is for the accused, Christopher C Davis, to look into the events that have led him to a tree stump in Athens, Ohio, in the year 1881.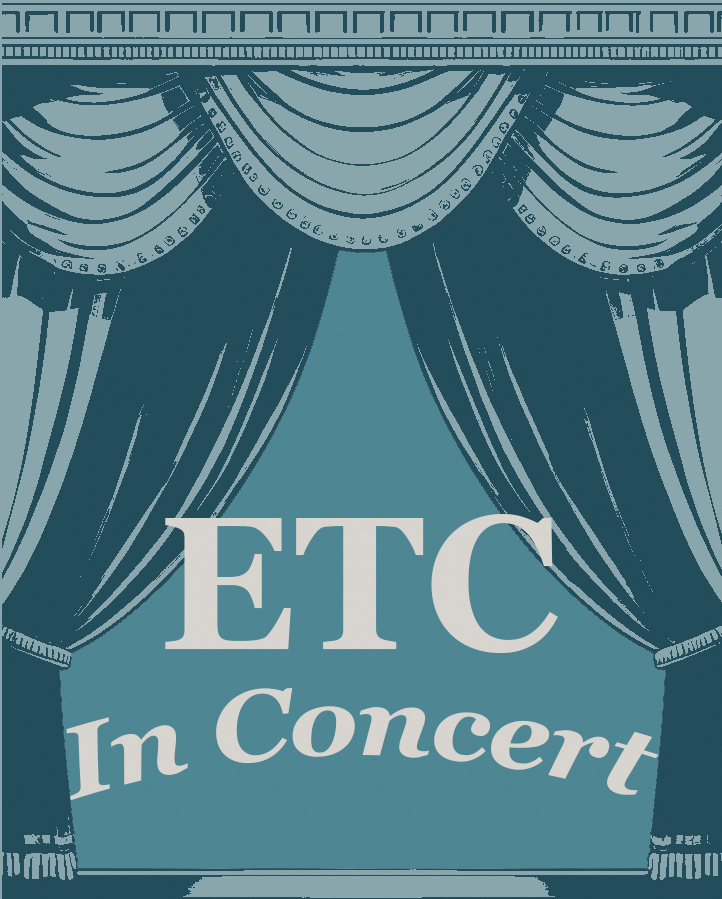 ETC in Concert
We are excited to introduce the Chattanooga region to our new programming, "ETC in Concert" for our 2024 Season, bringing you one very exciting concert musical that we know you won't want to miss. Stay tuned for more details!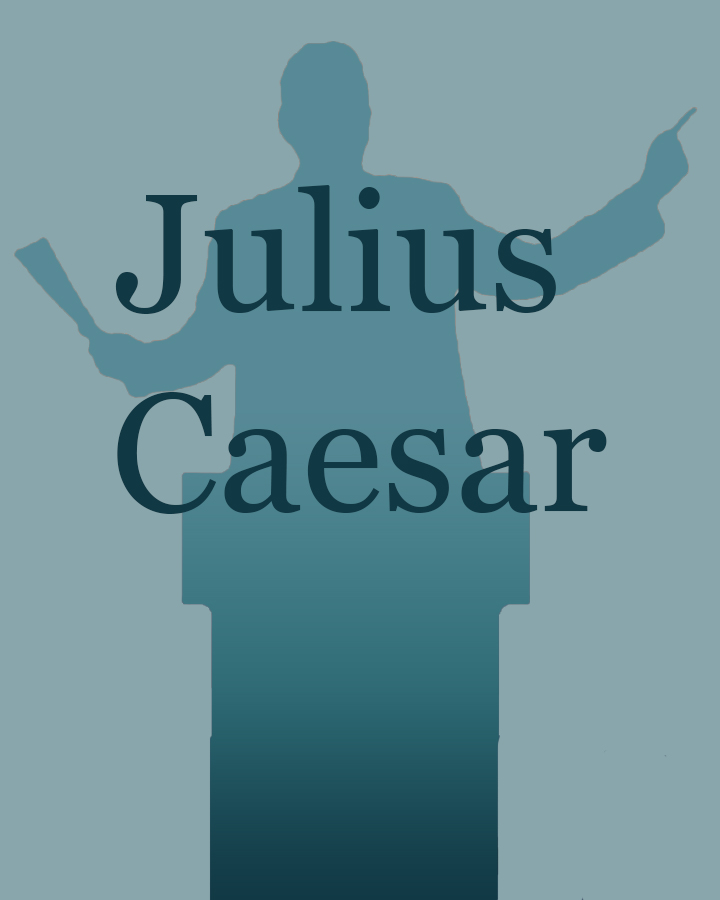 Julius Caesar
by William Shakespeare
Just in time for the 2024 Presidential Election, we invite you to join us on the senate floor. There has been some political division among the other politicians and a Soothsayer has issued Caesar an eerie warning. When you are brought into the mix of the political discourse, will you become a friend or foe?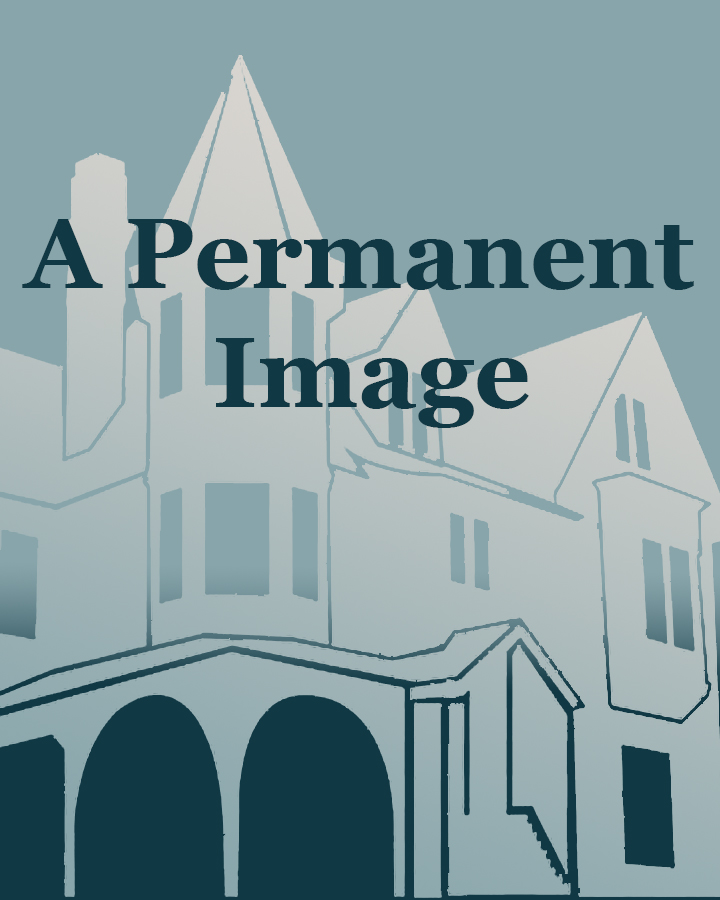 A Permanent Image
by Samuel D. Hunter
Siblings Bo and Ally are back in their childhood home in Idaho for the funeral of their father. Their mother Carol has painted the whole house white and is suspected to have been drinking since their father's death. What Ally and Bo come to find out is their mother has a method to her madness as she pulls out some home videos of their father just before he died.
Called a fusion between realism and the absurd, A Permanent Image is a tense exploration of the distance families put between themselves, and what it takes to bring them back together.